Your Elko-based Optometrists Discuss Contact Lenses and Dry Eye
Some people have problems with dry eyes all of the time, while others only experience problems when wearing contact lenses. Luckily, there are now multiple options for people who have this problem, meaning that most individuals are able to be fitted with appropriate lenses. Here at Total Eyecare in Elko, we offer a variety of contact lenses that may be helpful for people with dry eyes.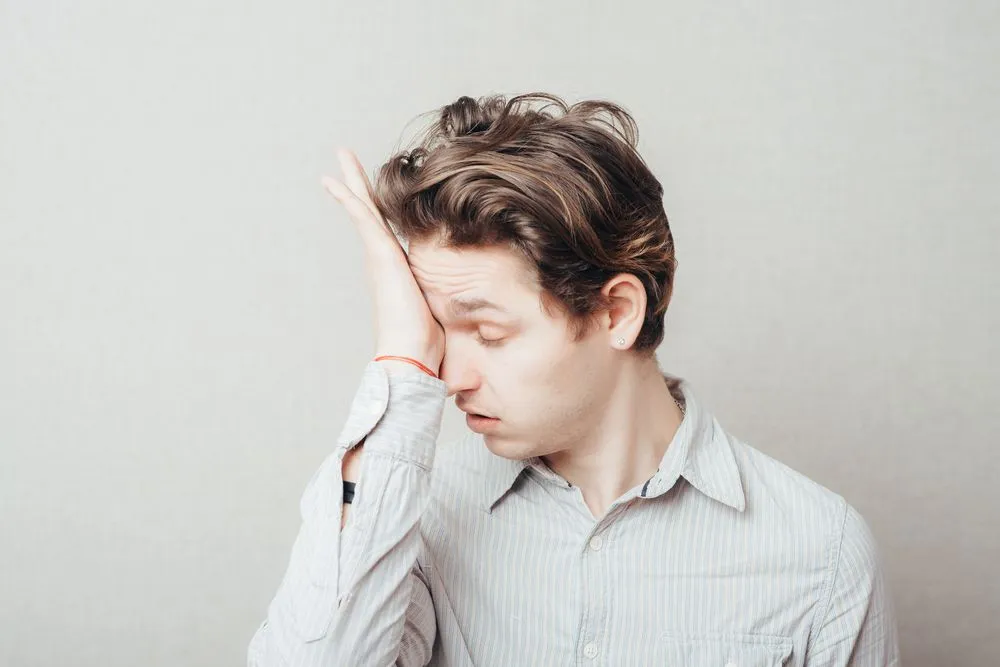 Types of Lenses
Contact lenses come in a variety of types, some of which are more likely to work for people with dry eye syndrome than others. The water content of soft contact lenses can be important because lenses with higher water contents may 'pull' moisture from your eyes later in the day. Some soft contacts are designed specifically for people with dry eye, and silicone hydrogel lenses may provide relief for others.
Scleral lenses are a type of hard lens that fits over a larger surface area on your eye than other contacts. These lenses may trap moisture more efficiently and can be helpful for some people. Scleral lenses have the advantage of being fitted individually for each person, which means that they can be used to correct most vision issues.
Ortho-k or orthokeratology lenses are worn only at night. They change the shape of the eye while you sleep, providing clear vision throughout the following day. Some dry eye sufferers find these more comfortable to wear than daytime lenses.
Other Contributing Factors
Sometimes, the problem is not the contact lenses at all. The solutions that are used to clean and store your contacts can cause problems, as well. Because contact lens cleaners and solutions are made for specific types of lenses, you should ask our eye doctors which type to use. If you want to switch brands or versions, check in with us to make sure that the products will work well with your contacts.
For transient or irregular dry eye, such as when working in front of a computer for extended periods of time, use artificial tears to help your eyes maintain the appropriate moisture content. Again, ask our eye doctors to recommend a product that is preservative-free and appropriate for your type of contact lenses. In certain cases, the appropriate type of artificial tears may provide sufficient relief so that you can continue wearing your current contacts.
Contact Total Eyecare in Elko for Contact Lens Exams and Dry Eye Treatment
Whether you have dry eyes or not, a proper contact lens fitting is essential to finding the most effective lenses for you. Most people who have dry eyes can continue to wear contact lenses after making some changes, so do not hesitate to give us a call and make an appointment! To schedule an appointment, call (775) 738-8491.