Total Eyecare Scholarship Information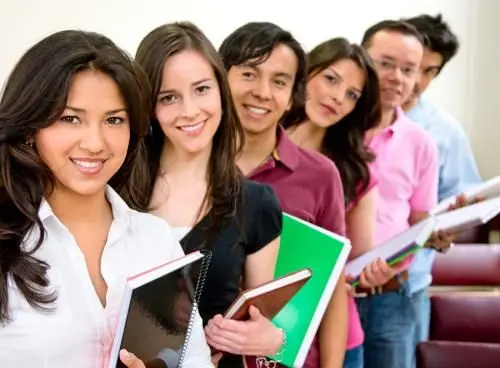 A $250.00 scholarship will be awarded to an outstanding high school senior planning to continue his/her education after graduation at a two or four year college or university as a full time student.
Qualifications:
One student will be selected from each of the following high schools:
Battle Mountain
Carlin
Elko
Eureka
Spring Creek
Wells
Preference will be given to a student planning a major in a medical, science or math field.
The student's record should indicate reasonable probability of success at his/her chosen school.
The scholarship will be paid directly to the school of the winner's choice upon confirmation of full time enrollment for the fall semester. The student ID number and the address must be given to our office to ensure the funds are processed properly.
Application forms for the Total Eyecare Scholarship will be available at the Guidance Office of each school or contact Total Eyecare. Include a current transcript, the application and statement of intent.
The winners will be chosen by a committee designated by Drs. Colon, Alleman and Curtis.